Prezentor hjælper virksomheder med at skabe interaktive præsentationer der giver bedre kundeengagement og genererer mersalg.

Vi vil som team gerne være med til at støtte udsatte unge og børn og har derfor fokus på indsamling til dem herom! :-)
0 kr.


Collected

0% 5,000 kr.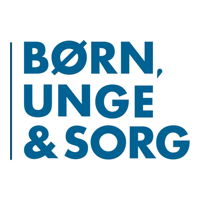 Collecting For

Team Leader

Christian Jul Nielsen
cjn@prezentor.com
+4531147622
Team Members
There aren't yet any team members in this team. That's no fun!
A team receives donations via the fundraisers that are team members, so if you want to participate, click here to join the team.
When donations are received, they'll show up here.