Piger er vigtige og skal have det godt - overalt på jorden!
400 kr.


Collected

84% 476 kr.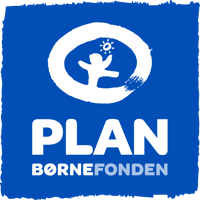 Collecting For

Team Leader

Lone Öhrström
loneohrstrom@hotmail.com

Team Members
There aren't yet any team members in this team. That's no fun!
A team receives donations via the fundraisers that are team members, so if you want to participate, click here to join the team.
Anna Palmer

Donated

150 kr.

Lone Öhrström

Donated

250 kr.

Pigers liv er vigtige i hele verden