Kære alle
Kom og vær med til at støtte en god sag.
Vi har valgt at vores donation går til - Make a wish - Det de laver er helt magisk! De opfylder ønsker for børn med en livstruende sygdom.
Al deres arbejde sker på frivillig basis - så de har virkelig brug for pengene til at gøre en masse dejlige børn glade.
Du kan læse mere om deres fantastiske arbejde på
www.makeawish.dk
Tusind tak fordi du gav dig til til at læse men endnu mere tak hvis du giver en donation ❤
Kh Hanne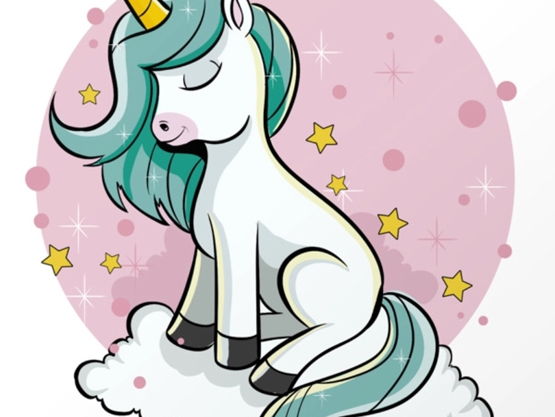 350 kr.


Collected

23% 1,500 kr.

Collecting For

Team Leader

Hanne Damm Nørgaard
hldn@outlook.dk
+4528115623
Team Members
There aren't yet any team members in this team. That's no fun!
A team receives donations via the fundraisers that are team members, so if you want to participate, click here to join the team.
Mette Elmsted

Donated

250 kr.

Hanne Damm Nørgaard

Donated

100 kr.

Fordi - Make a wish- gør et helt fantastisk arbejde ❤