Vi er en flok løbeenthutiaster der rigtig gerne vil støtte det fantastiske arbejde Scleroseforeningen udfører til stor hjælp for scleroseramte. Så hjælp os med at samle så mange penge ind som muligt. Running for Life er vores motto.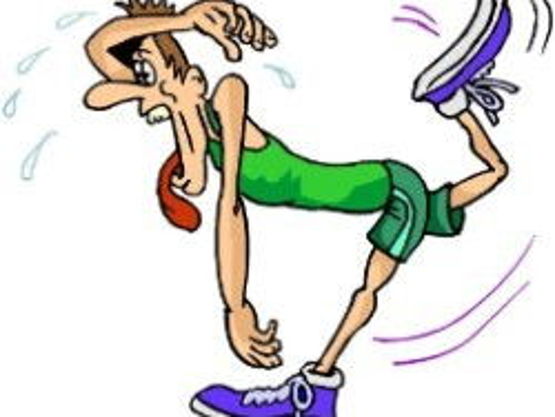 13,450 kr.


Collected

90% 15,000 kr.
Team Leader

Bo Ørbjerg
boe@eetgroup.com
29206011
Team Members
There aren't yet any team members in this team. That's no fun!
A team receives donations via the fundraisers that are team members, so if you want to participate, click here to join the team.
Henrik de Renouard

Donated

100 kr.

OBE entreprise Jørn Skikkild

Donated

2,000 kr.

Caspar niel

Donated

250 kr.

Anonymous User

Donated

500 kr.

Anonymous User

Donated

500 kr.

Karina de Renouard

Donated

150 kr.

Anonymous User

Donated

600 kr.

Freddy Gyldenvang

Donated

100 kr.

John Thomas

Donated

500 kr.

Claus Ring

Donated

500 kr.

Maria P

Donated

250 kr.

Pernille Jungløv

Donated

250 kr.

Rozalie Arentoft

Donated

250 kr.

Martin Bøgede

Donated

250 kr.

Jesper Arentoft

Donated

250 kr.

Held og lykke med projektet :-)

Hanne Jakobsen

Donated

250 kr.

Yen Treschow

Donated

500 kr.

Susse Winther

Donated

250 kr.

Betina Bertramsen

Donated

250 kr.

Anonymous User

Donated

500 kr.

Ole Bergstein

Donated

500 kr.

birger Jensen

Donated

250 kr.

Jan Berntsen

Donated

250 kr.

Jim Høy

Donated

1,000 kr.

"We make a living by what we get. We make a life by what we give." ― Winston S. Churchill