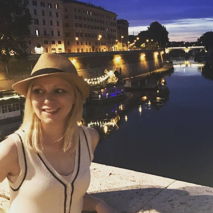 Cecilia Parker's indsamling for PlanBørnefonden - YOU RUN 2019
Donate
Created By:

Cecilia Parker

Member Of Team:

Participating In:

Collecting for: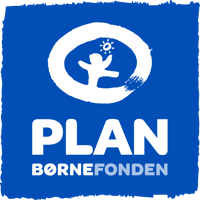 Cecilia Parker's indsamling for PlanBørnefonden - YOU RUN 2019
Girls have the right to an education and to the opportunities that comes with it. But in many parts of the world girls' road to education is filled with obstacles. It is not just a matter of being allowed to attend school, we also need to ensure that girls can attend school.

In Bondo, Kenya, many girls are simply unable go to school during their period. They are forced to stay at home as they don't have access to sanitary pads or tampons. Instead they use old newspapers, clothing, or cleaning sponges. Not only does this mean it is difficult to leave the house, it also comes with a serious risk of infections.

PLAN is raising money to provide these girls with reusable, sterile sanitary pads. 100 DKK buys 5 sanitary pads. Let's do it!
Donate
500 kr.


Collected

13% 4,000 kr.
Ben Parker

Donated

300 kr.

Isobel Mc

Donated

100 kr.

Wonderful cause!

Cecilia Parker:

Thank you so much!

Anonymous User

Donated

100 kr.

Cecilia Parker:

My first donation! Thank you so much!